Digital Marketing, Design & Automation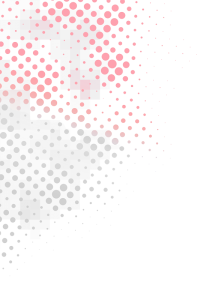 More experience than most.
Since 1996, Marketing and Design has helped all manners of business succeed, both off and online.
INDUSTRY EXPERTS ONLY
Every single person working on your project is an industry veteran with over 25+ years of experience. This dedication to our respective crafts helps ensure your projects success, regardless of the scope or budget.
Years of Design Experience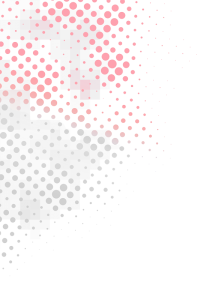 OVER 100 YEARS OF EXPERIENCE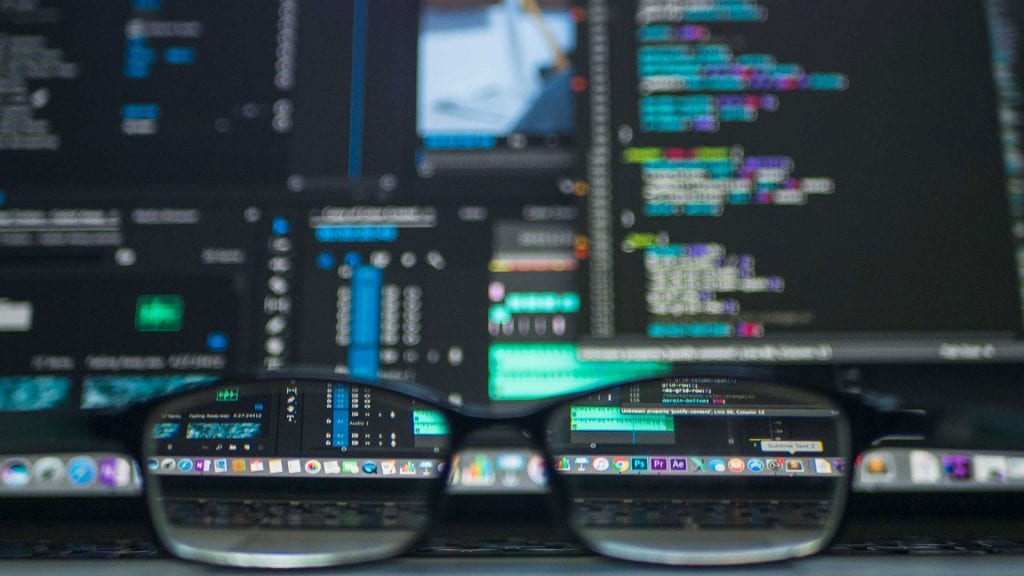 Web Design
Talented, experienced graphic designers and developers collaborate to create highly visual and engaging websites that facilitate client connection.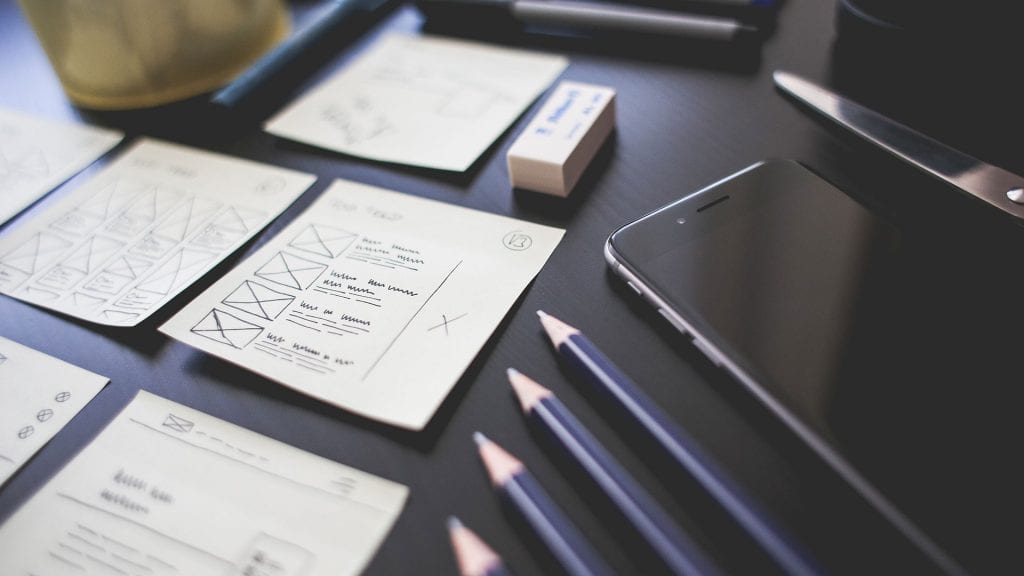 Logo & Graphic Design
We strive to provide you with a visually consistent, cohesive image and brand. We also compile visual and verbal brand communications guidelines.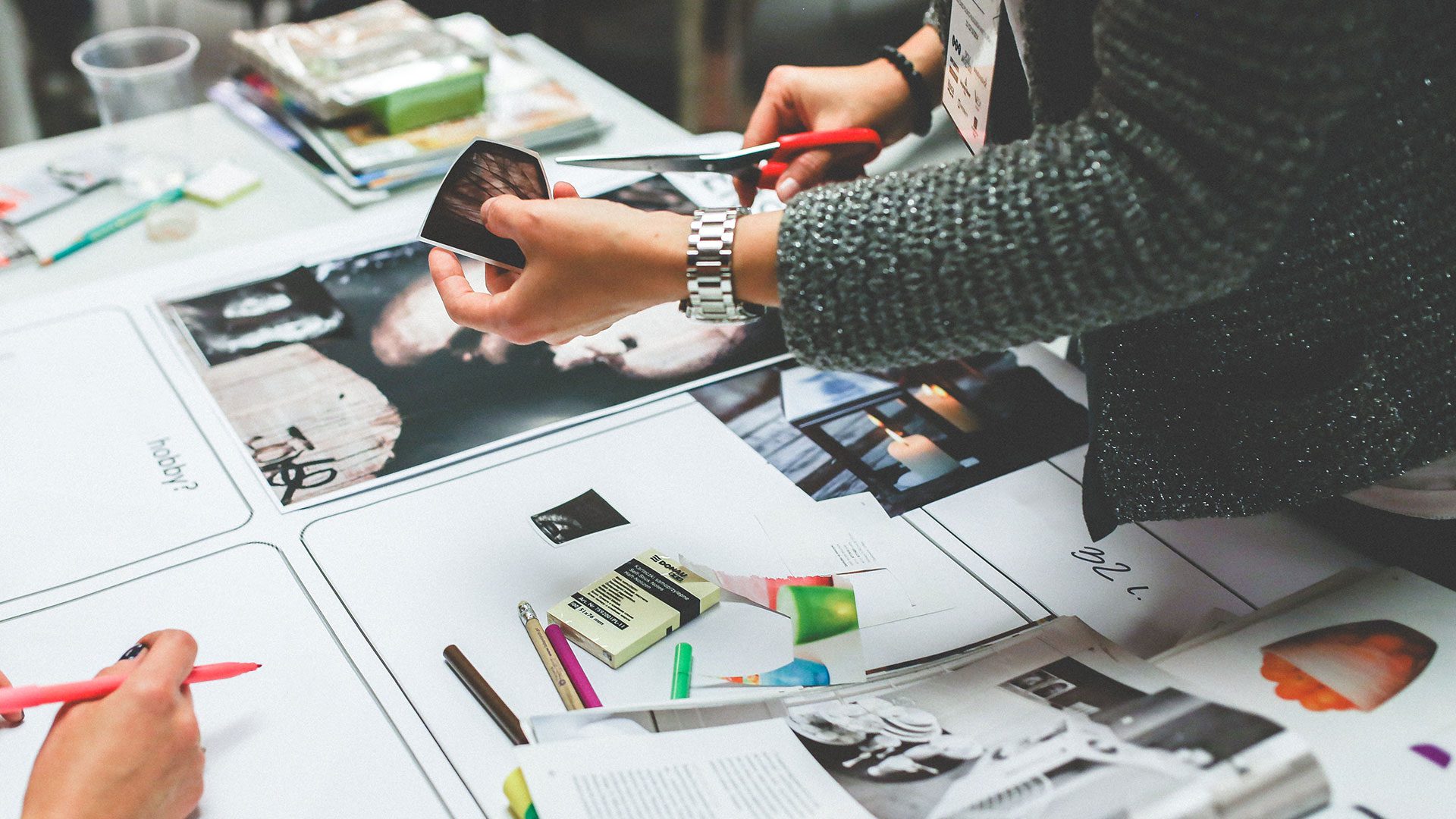 Print & Design
Traditional print items are a great way to strengthen your brand and name recognition locally. Business cards, menus, brochures, catalogs and more!
LET US HELP GROW YOUR BUSINESS
FREE MARKETING STRATEGY