Your Trusted Payment Experts
We provide innovative, cost-effective payment processing and merchant services solutions to help you grow profitability and realize your full potential. Our fast, FREE consultation has saved numerous clients thousands of dollars per year.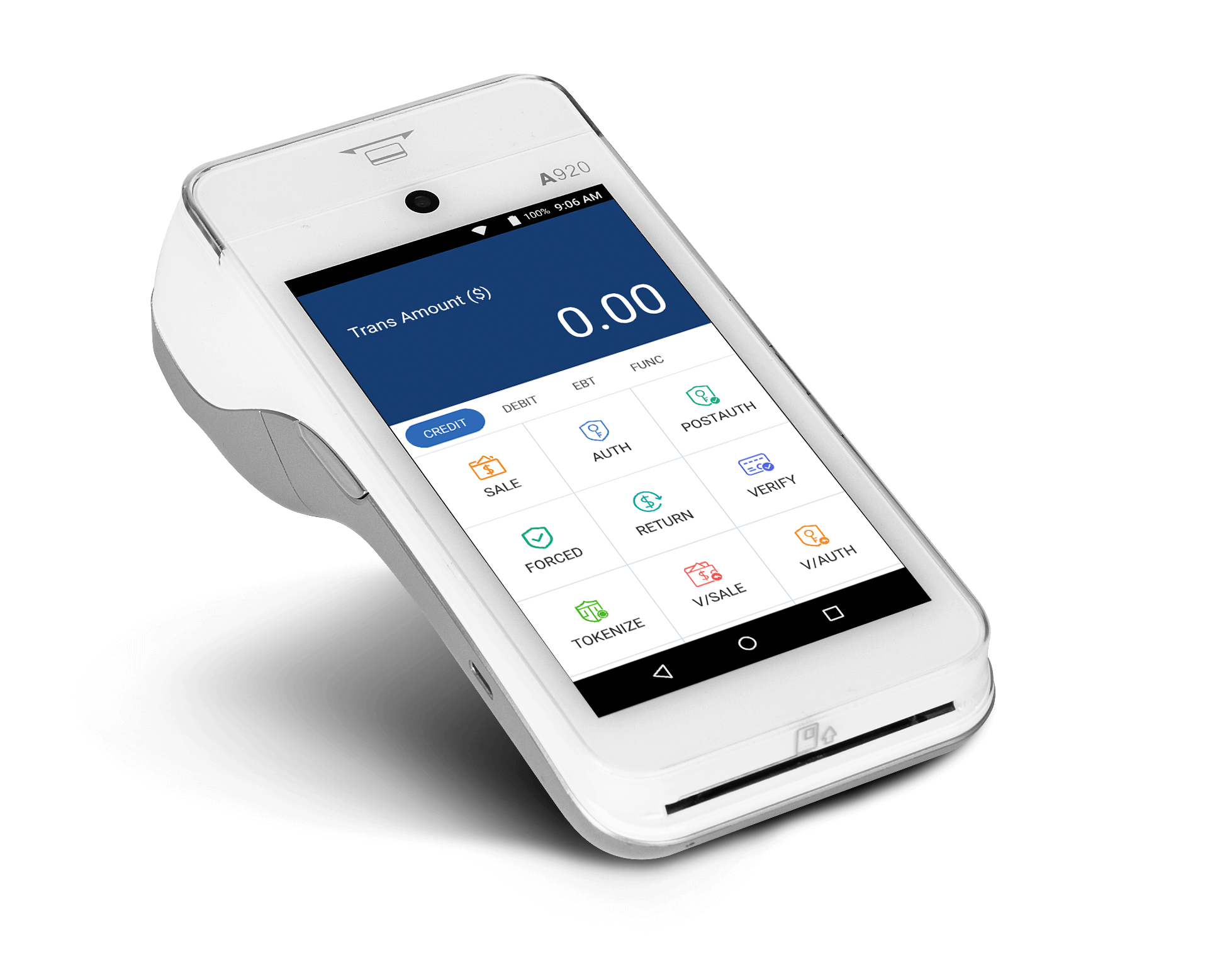 Expert Guidance
Our partners currently serve tens of thousands of business owners across the United States, each with a tailored payment solution that suits their unique needs.
Lower Rates and Fees
We offer the lowest rates possible to help you increase profitability. In fact, 95% of business owners who receive our free rate review end up saving money.
USA Based Sales & Customer Support
Our U.S.-based support team will be here to assist you by phone or email. Don't believe us? Call Now – ‪(412) 689-2770‬ 🙂
Mobile Processing
To run a business in the United States today, one thing is abundantly clear. You need to be equipped to accept credit and debit cards. But what if you don't have a typical storefront or space for a credit card machine? If this is the case, you need a mobile processing solution.
Point of Sale Solutions
Would you like to accept all forms of payment, track inventory, and manage your entire business all in one place? Now you can, with a complete point of sale solution! Our solutions all offer impressive features and functionality to help you take your business to the next level.
Web Commerce
It's important to meet your customers where they are, and today, they're online! Equip your business with an eCommerce solution and allow your customers to place orders or make secure payments on the web. Take advantage of advanced features to help you streamline your business.