Print media is still an incredibly powerful content medium for marketing. Actually, it's in the midst of a big resurgence. Data suggests that in 2017 print marketing response rate surged by 190% with 43% more customers responding to direct mail than the year prior.
So how and why is print still, after all of these centuries, not only holding its own but even strengthening?
The reason is because print is tangible. The physical form of a brochure, mailer, or business card is unbeatable and has an enduring advantage over digital formats which are more light-minded and temporary. And with better printing technology nowadays, the results are high-quality tangible materials that you can't deny taking a look at when they're handed to you.
Brochures
The brochure is a legendary print format and it will always be around. Just like everyone else, I'm sure you've noticed that the brochure you received from a vendor or grabbed at a trade show is now on your desk or laying around somewhere at the office.
And brochures have sticking power, but the trick is making them stand out so that they're in circulation versus the bin or especially the trash.
Like all print media, the key to creating modern-style brochures is sleek design with interesting formats, illustrations and new-style typography.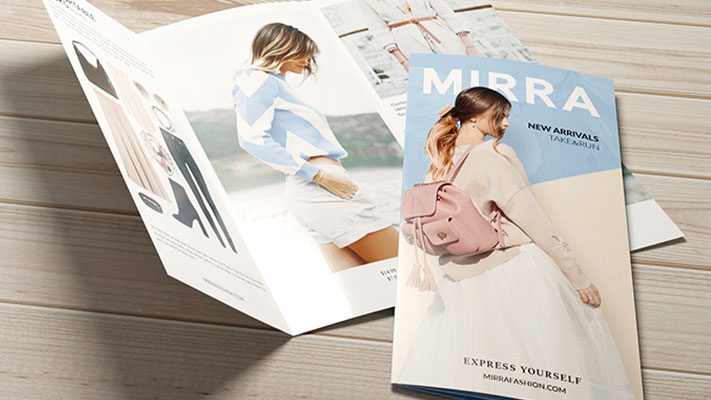 Business Cards
Despite the explosion of the digital landscape, business cards will never die.
Business cards are incredibly crucial for networking and one of the first pieces of content exchanged between individuals at meetings, trade shows, seminars, lectures, and meet-ups of all types.
Not only that, 72% of people still judge businesses from their cards as their aesthetics are essential for company representation.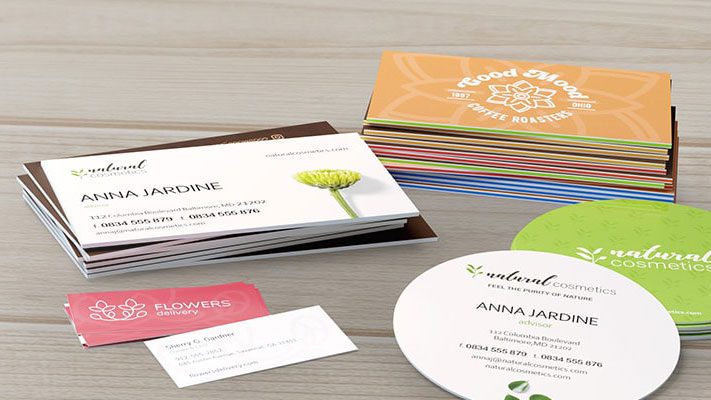 Catalogs
If you remember, old catalogs were usually made from cheap material and were filled with an excessive amount of extremely-thin pages with poor graphic design.
The modern catalog is much smaller now because "less is more." And because of lower printing and material costs, it's now easier to design an aesthetically pleasing catalog that really catches the eyes of the buyers and prospects who will appreciate them the most.
Focus on quality, not quantity for your modern catalog to give it that high-end look and feel with the best colors and material to show off your brand.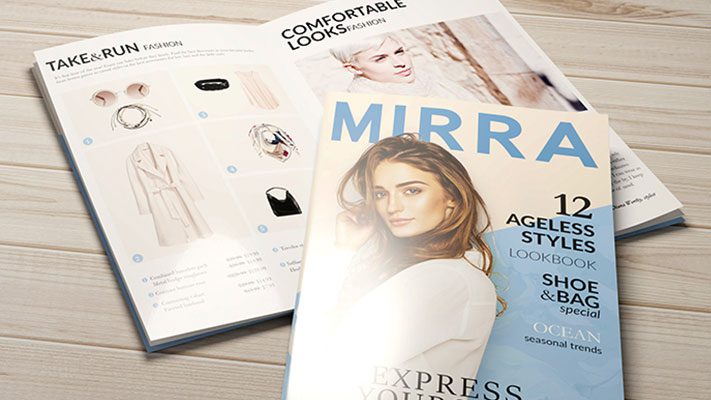 Postcards and Direct Mail
Postcards are made from just one thick two-sided sheet, making them easy to create and especially easy to read.
Direct mail promotions in the way of postcards are as prevalent as ever. They easily stand out from the pile and since no pages need to be turned, a potential client needs to take just a glance or two to work out what the postcard means.
This method of marketing is ideal for promotions and can be targeted to trends or even the different seasons.